With its scenic mountain vistas, family-friendly neighborhoods, and relatively affordable luxury homes and estates, it is hardly any wonder why
Glendora
is one of the most coveted regions in California. This suburban city rests in the foothills of the San Gabriel Mountains, some 26 miles east of downtown Los Angeles. Its real estate is a combination of commercial developments, residential neighborhoods, and lots on rural land.

If you are a homeowner in Glendora and have chosen to take advantage of its widespread popularity and desirability, you may be amazed by the sheer number of real estate professionals available.

Yet, quantity has nothing to do with quality — and discerning homeowners with enviable properties deserve to be represented by someone with an award-winning personality, exceptional credentials, and unblemished ethics.
Read on for the 10 reasons why you should list your Glendola home with
Albert Pasillas
.
Integrity
Albert Pasillas understands the discretion that is required when selling Glendora luxury estates. He will maintain your privacy and respect your circumstances. Frequently praised for his high level of integrity, Albert is mindful that all parties involved in a real estate transaction leave the proverbial table contented. He is especially devoted to serving you with respect and forthrightness. Those intangibles often translate into the best deals for clients selling luxury homes in a place like Glendora that's ideal for young families and professionals. Albert always has his client's wishes, concerns, and needs at the forefront of his mind during all communications and negotiations.
Timeliness
Albert recognizes the importance of timeliness, from ensuring crucial appointments are met to responding to leads in a prompt and pleasant manner. If a sale must be conducted as quickly as possible, for whatever reason, he will work tirelessly on your behalf to find you the ideal buyer. Glendora homes usually spend at least a month on the market, and that time goes fast when juggling the many priorities involved in your sale. Always respectful of your time, Albert is highly responsive to all emails, calls, and texts — you are never in a state of uncertainty.
Knowledge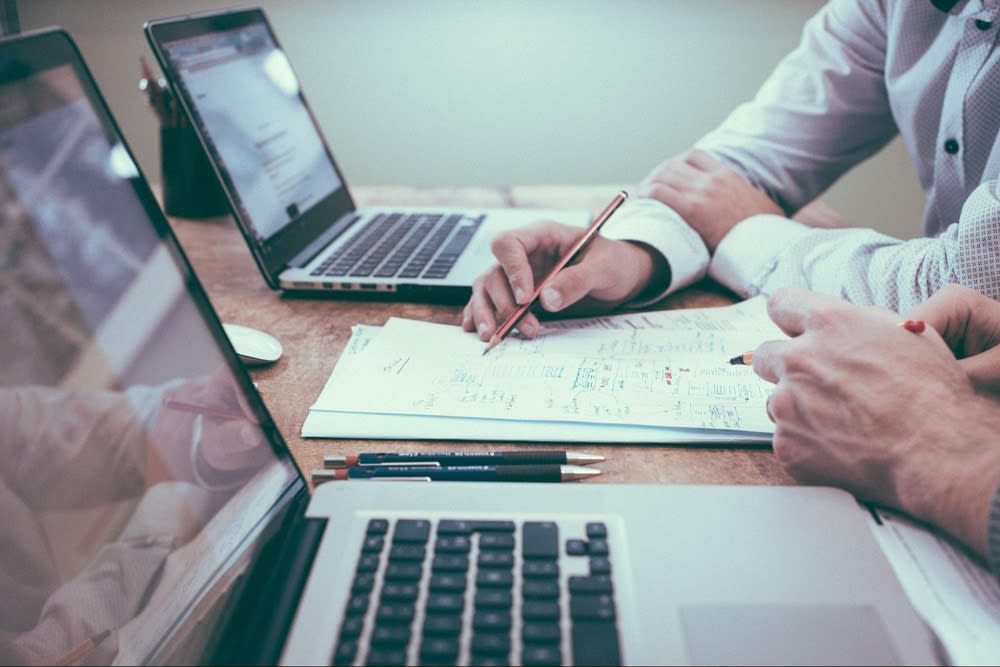 Albert has worked in the real estate sphere for over 18 years and knows Southern California like the back of his hand. He leverages this knowledge with prospective buyers and is able to converse with them about the nuances of Glendora — the most outstanding restaurants on Glendora Avenue, the highly-rated schools, and the time it takes to get to Malibu on a Friday afternoon.

And yet, his knowledge extends well beyond SoCal's quirks and beauties and deep into the complex particulars of sales, disclosures, and contracts. Appointing him as the realtor to sell your Glendora home will guarantee you are working with an expert who has a cutting-edge understanding of the market, comparative properties, and the best way to approach everything from marketing to showings.
Interest
Albert is also often applauded for the genuine interest he takes in his clients' lives and their unique situations, whether it is a couple on the verge of having an empty nest to a successful young professional who is interested in procuring her first home. He spends quality time getting to know his clients to ensure he understands not just their spoken needs and desires but also their implicit wants and requirements. With over 100 active listings in Glendora, Albert will get to know you and find you a home you love.
Extensive experience
To date, Albert has $600M in active listings and $4.4M in sold listings. He also counts developers, community leaders, and accomplished professionals among his past and present clients. Albert works throughout the greater Los Angeles area, from Calabasas to Glendora in the foothills of the San Gabriel Mountains. His clients are quick to sing his praises, with testimonials ranging from "personable" and "professional" to "knowledgable" and a "pleasure" to work with. Throughout his career, Albert has worked closely with real estate attorneys, tax experts, and asset managers, which has given him an ironclad and meticulous understanding of every vital aspect of a real estate transaction.
Education
One of the many things Albert loves about being a realtor is that he gets to provide his clients with an education on the buying and selling process. Whether this is the first or fifteenth time you have sold a home, Albert is well-versed in the real estate industry and has a profound knowledge of its newest laws and changes. He is always happy to share this knowledge with his clients; indeed, he insists on it so that sellers are kept apprised every step of the way before, during, and after their home arrives on the market.
Outstanding connections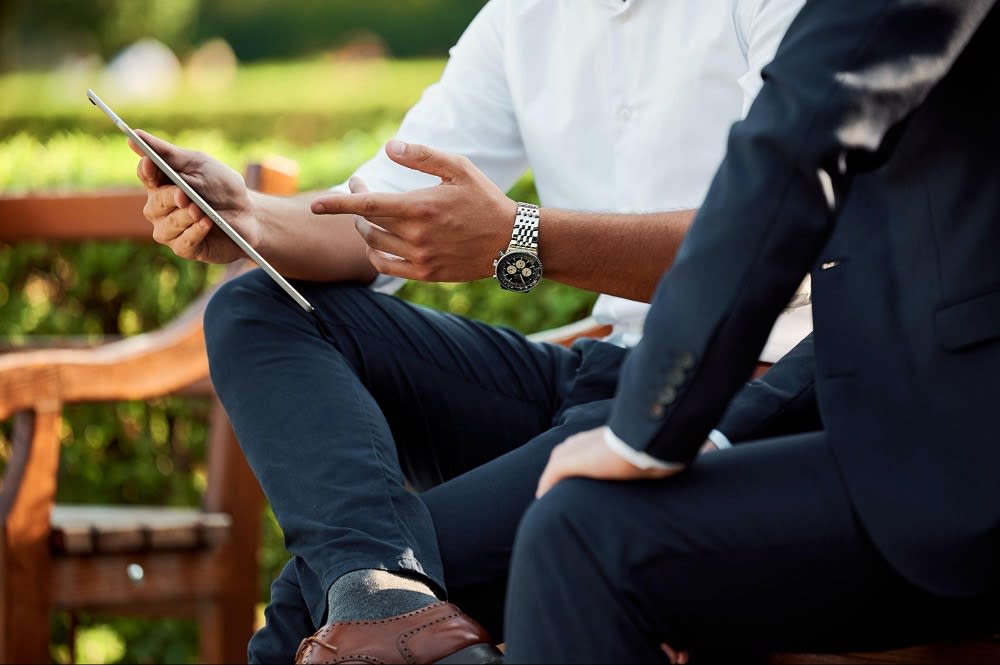 Having worked in real estate since 2005, Albert has sustained crucial connections throughout Southern California. Whether you need an expert home stager, roofer, certified home inspector, or interior designer, he can recommend experts who will come to your house in Glendora and perform superb work for you in a timely, professional manner.
Trustworthiness
Selling a home with the assistance of a realtor is like allowing someone else to play a fundamental role in your future. Albert understands that dynamic, and he is highly reliable from Point A to Point Z of your process. You can trust him to answer your concerns and questions with pure candor, whether you want insight into your home's renovations or the necessity of bringing in a real estate lawyer for certain situations.
Creativity
Albert lives by the mantra that the impossible can be made possible — especially in the realm of real estate. He approaches problems with a brilliant, innovative mindset, frequently searching outside of the box for the best and most efficient solutions. To the buyer, it might seem at first like all Glenroda luxury homes are of a piece, but you know firsthand the unique features and amenities of yours. Albert takes your side and markets your home to qualified and relevant buyers, ensuring a successful sale.
Priorities
Albert would be the first to say that his top priority is your satisfaction. Even if you're moving within Glendora, selling your home is a profound, intricate experience that can evoke a range of emotions. Albert will not only help you navigate what arises for you throughout the process but will always work with your ultimate satisfaction in mind.
Ready to sell your Glendora home?
If you are nearing the point of selling your Glendora home or are searching for a consummate Glendora real estate agent, do not hesitate to book a consultation with
Albert Pasillas
. Possessing the finest qualities to be found in a realtor, he works diligently to ensure you have the most satisfying and streamlined experience possible.