The national real estate market has seen remarkable growth in the past few years. Lower mortgage rates sparked a significant spike in buyer activity, as did the desire and opportunity many had to relocate. Though mortgage rates have been on the rise again and home prices are increasing across the board, many buyers continue searching for properties in cities across the nation. All of California has seen incredible buyer demand. But local markets within the Golden State have unique market trends. One city may have an unprecedented appreciation, while median prices in another remain modest. If you want to get into the real estate game this year, follow these tips to ensure you're able to tackle it head-on.
Explore your local market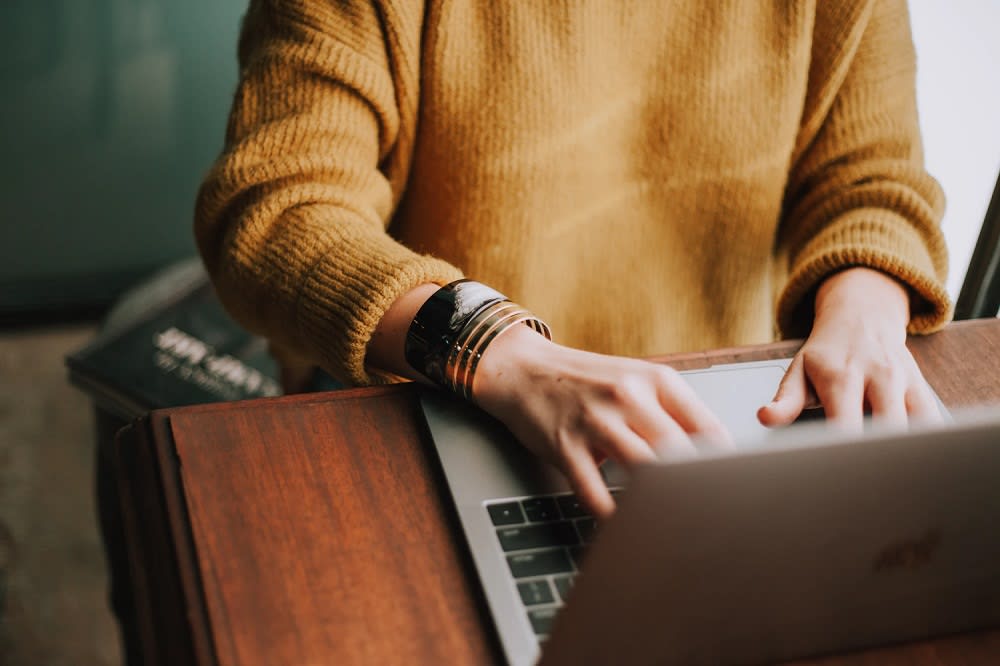 It's important to remember that though there are national and regional trends in real estate, local trends can differ. Many variables play into the ebbs and flows of a local market, from how many buyers search for homes in that area to how many sellers put their properties up for sale. When you consider investing in a particular city, research the local market to know how quickly homes typically sell, the number of homes on the market, and how much buyers usually pay.
Prepare early and know what to expect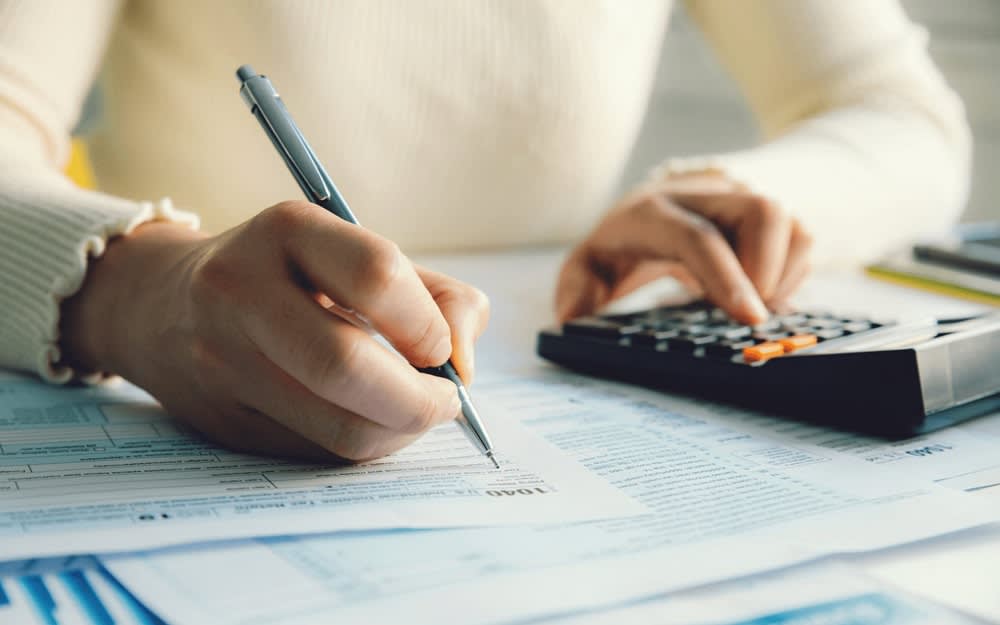 Similarly, exploring the local market for La Verne real estate or Glendora real estate will help you prepare early and have a more successful investment. Once you know the median prices homes go for, you can create
a more realistic budget
. If you know an area is particularly competitive, you can strategize on how to put in offers. For example, some areas may see homes selling quickly and for above the asking price. With this knowledge, buyers can adjust their budget accordingly and avoid being blindsided by a competing offer.
Hire a top real estate agent
Of course, there's no better way to tackle today's real estate market than by hiring a
top real estate agent
. Agents provide invaluable local knowledge and market research. They'll have a keen sense of how the market has shifted in the past and what it's likely to be like in the coming months. They'll know where buyers can look for the best properties and how to help sellers list and market their property effectively. With high competition and multiple offers for many properties in Glendora and La Verne, buyers and sellers will need to strategize. Only a professional real estate agent has the insight to guide them in the best course of action.
Keep an eye on mortgage interest rates
Both buyers and sellers should be aware of how mortgage rates behave. When the pandemic set in, rates across the country fell to all-time lows, hovering within the 2% range. Now, they're back on the rise and reaching numbers closer to 5-6%. For buyers, rising interest rates mean it will be more expensive to borrow money for a mortgage. For sellers, it may dissuade buyers from stepping into the market. Though rates are rising, they're still at reasonable levels compared to the
historic highs
at the end of the 20th century. With California's strong buyer demand, sellers do not need to worry about getting an offer on their home as long as they list it professionally. Buyers should be encouraged to continue investing in their dream property before rates increase further.
Buyers: strategize about the best time to buy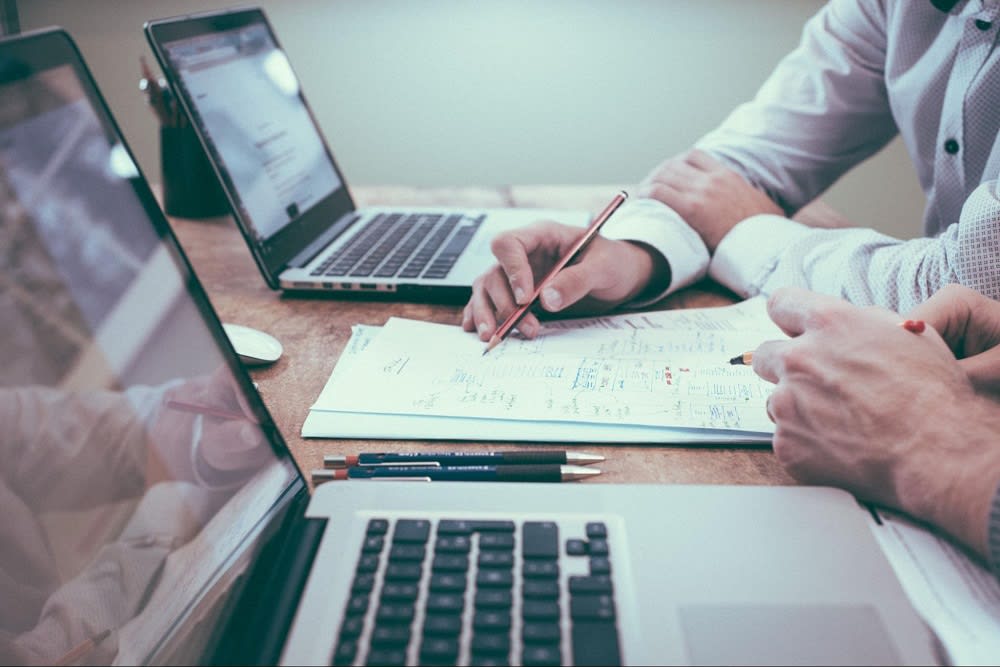 The best way for buyers to tackle the current market is by strategizing with their real estate agent on the best time to buy. First, however, you'll need to determine your overall goal. Do you want to snag the lowest possible price? In that case, it may be to your advantage to buy in a month like April when listing prices tend to drop. Do you want to buy when there are the most homes available? In that case, it may be ideal to look around in months like May or June, as listings tend to increase. You may also want to consider how interest rates change monthly. Your real estate agent will be a wealth of knowledge as you strategize, helping ensure you meet your goals.
Sellers: invest in professional services
Sellers get the most out of their sale by investing in professional listing services. Real estate agents will have a vast network of experts to partner with, if not their own in-house providers, so don't hesitate to ask for recommendations. Putting time and resources toward professional
home staging and high-quality photography
can help you earn more from your sale and sell your home faster. Schedule enough time to prepare your home and have these services performed. You want to time it so you still get your house on the market in the most ideal month for selling.
Partner with a Glendora real estate agent today
If you're interested in investing in
La Verne
or
Glendora
real estate and want more information about navigating the current market, reach out to a top local real estate agent who's qualified to give you the help you need. Albert Pasillas has been serving clients since 2005. Always seeking to put his clients first, Albert will dream alongside you as you discuss your ultimate real estate goals. So whether you're buying or selling a home, contact
Albert Pasillas
to get started.