Properly staging a home for sale is a vital part of the sales process. Staging helps the agent present the home in its best light and allows potential buyers to see the home in a fully furnished state. Staging is especially critical during the open house phase of the selling process.

However, staging is much more than arranging furniture and placing cut flowers in a vase. Home staging can appear overly done, too cluttered, or the decor doesn't suit the house.

If you're approaching the staging phase of your home sale, read on to learn more about staging San Dimas homes and ways to avoid mistakes that could cost you a sale.
1. Don't stick to one theme
It's easy to get caught up in a theme when staging a house. This can be especially true when you overthink the home's location. Homes in the mountains don't always need taxidermy, and Glendora single-family homes don't always need an entire California desert vibe.
However, it's always a good idea to bring in one or two pieces that help showcase the home's surroundings. For instance,
roses grow exceptionally well
in Los Angeles County, and a vase of roses in San Dimas homes looks beautiful and is a talking point as well.
2. Don't forget about the community
When a buyer is looking at a house, they're also looking at the community around them. A good stager will bring some community elements into the decor, allowing the buyer to learn more about their potential new home.

San Dimas and Glendora are well-known equestrian communities, and horse people generally appreciate decor that reflects their lifestyle. Of course, not every potential buyer will be an equestrian, but a few small touches could go a long way.

A pair of horse head bookends, a stylishly framed horse photo, or even pamphlets from local stables help the buyer see themselves as part of the community. This is a great way to steer clients toward an offer.
3. Don't dismiss color psychology
A big part of an effective sales strategy relies on psychology. The trick is to anticipate your client's needs and wants and structure your pitch accordingly. The colors you use in your home staging can have a significant impact.
People gravitate toward specific colors, and these colors spark moods and emotions. Shades of orange, yellow, and red make people feel happy. Blues and greens evoke contentment and relaxation. Dark colors like black and brown can have the opposite effect and make people feel gloomy or uninspired.
Use color psychology
to your advantage. Style a living room with orange and yellow throw pillows. Try a display of blue glassware or green tableware in the kitchen. Adding these strategic pops of color just might be the key to landing a sale.
4. Don't display personal items
Some buyers, especially first-time buyers, feel a bit uncomfortable walking into someone else's home. Yes, it's a home for sale, but it can be hard to ignore the fact that it's still a family's home.
Of course, removing the owner's personal effects is the norm in home staging. Buyers want to see how San Dimas homes fit their own family's needs and style. But protecting the owner's privacy is also essential.
Remove items like family photos, refrigerator magnets and notes, certificates and awards, and other items that could identify the current owners and their children. Even something as mundane as a child's monogrammed backpack should not be in view.
The buyers will appreciate the blank slate, and the sellers will appreciate the care given to their privacy.
5. Don't overlook the exterior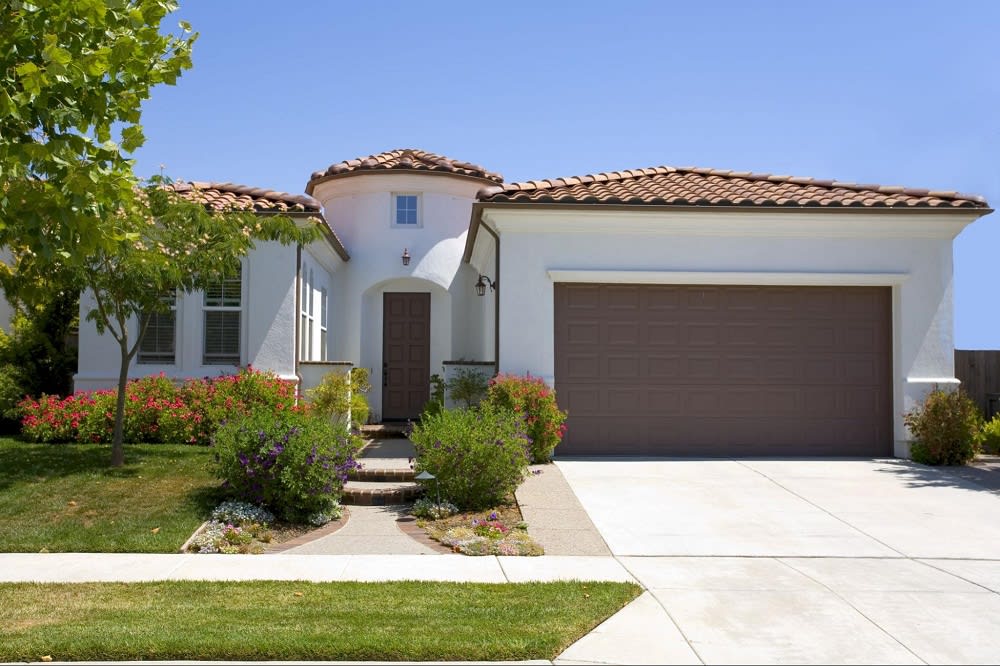 Southern California is famous for its outdoor lifestyle, which extends to one's home. When buyers search for Glendora single-family homes, outdoor living space is high on the list. Use this to your benefit and make the home's exterior look as sharp as the interior.
Mow the lawn, water outdoor plants to avoid wilting, and trim any trees or overgrown plants. If the home has a pool, be sure it's clean and looks inviting. Adding some deck chairs, tropical floral arrangements, and fun pool floaties will make your buyers want to dive right in.
6. Don't skimp on cleaning
Obviously, you would never show a home that wasn't clean. However, some older and dated homes may need a bit more deep cleaning than others.
Be sure that the windows are sparkling inside and out. Remove cobwebs and dust from corners and window sills. You should also clean any skylights to make the most of the home's natural light.
Some older Glendora single-family homes may have carpet or linoleum flooring. Have the floors professionally cleaned and add throw rugs to brighten the space.
Lastly,
be aware of pet odors
. Floor cleaning will help if this is an issue but air out the home a few hours before showing or bringing in rental furniture. An essential oil diffuser is also a good idea, but use fresh scents that aren't too overwhelming.
7. Don't leave rooms bare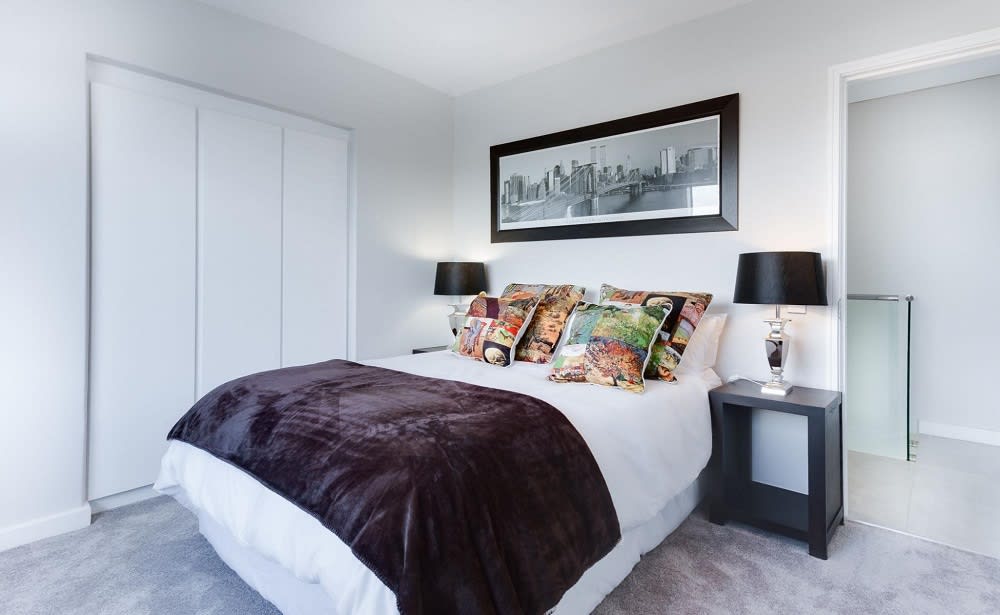 One of the key elements of staging is giving the buyer an idea of how each part of the home fits their lifestyle. By staging every aspect of the home in a neutral way, you're giving the buyer a canvas they can use to create their own picture.
If the home has an alcove off the kitchen, style it as a cute breakfast nook. Set up some shelving or cabinets in the garage to showcase the added space. An empty bedroom can quickly transform into a home office. The goal is to show the buyer what they can do with the home's square footage and truly make it their own.
Stage San Dimas homes the right way
Properly staging a home is one of the most important parts of the selling process. A tastefully staged home draws buyers in and allows them to imagine the house as their new home. Are you planning to list your home? Contact trusted local agent
Albert Pasillas
to learn more about staging and how he can help your home look its very best.